Whether you prefer to send an e-mail, pick up the phone or use the good old fax. We look forward to hearing from you.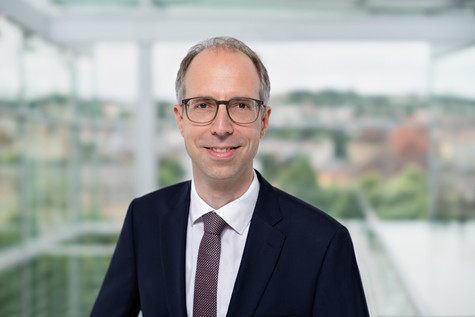 [Translate to English:]
Dr. Jochen Bernhard
Partner, Lawyer (Rechtsanwalt), Compliance Officer (Univ.)
Universities of Freiburg and Paris, schools of law Additional Education "European, International and Foreign law"
Recommendations
Recommended for Competition and Antitrust Law, Handelsblatt / Best Lawyers 2023
TOP lawyer for antitrust law, WirtschaftsWoche 24/2022
Jochen Bernhard has expertise in antitrust law, Legal 500 2022
Leading lawyer for antitrust law, Kanzleimonitor 2022/2023
Leading lawyer for compliance, Kanzleimonitor 2022/23
"An absolute expert in antitrust law, among other things. Knows the practice, knows what one is talking about and has been able to advise us competently on all legal issues so far." (Client), Legal 500 Germany 2021
Teaching Activities
Assistant Professor at Ruprecht-Karls-Universität Heidelberg and at the Hochschule Pforzheim
Examiner for the Zweites juristisches Staatsexamen
Memberships
Studienkreis Wettbewerb und Innovation
Deutsch-französische Juristenvereinigung e.V.
Stiftung der Deutschen Wirtschaft Alumni e.V.
Studienvereinigung Kartellrecht e.V.
Others
Trusted laywer / external ombudsman for Landeshauptstadt Stuttgart and various municipalities
Internal registration office for several industrial and commercial enterprises under the Whistleblower Protection Act
Publications
Editor of Art. 1-3 and 6-10 Vertical Block Exemption Regulation in the Munich Commentary on EU Competition Law (3rd ed. 2020)
Individual protection under cartel law through class actions (doctoral thesis), Mohr Siebeck Verlag
Languages
German
English
French
Italian