Whether you prefer to send an e-mail, pick up the phone or use the good old fax. We look forward to hearing from you.
Public Sector
The roles of the public sector and its institutions are changing: cost effectiveness, efficiency, and a people-centred orientation are becoming increasingly important. No area of public sector is like any other. Ministries have different issues of importance than do city councils, and public authorities have different issues than non-profit organizations. While the specific issues encountered in individual sectors, from supply and waste removal, public transport, hospitals and care facilities or infrastructure differ in terms of the specific issues involved, they often face the same challenges, such as growing competition due to liberalisation and/or privatisation or the desire for greater state influence (renationalisation).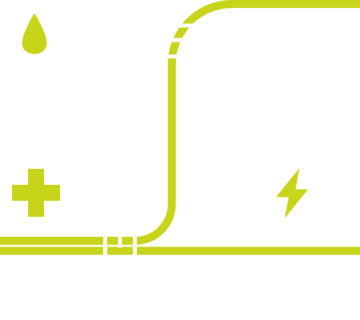 How can we be of assistance?
Our range of advisory services is aimed at public institutions and private companies that provide public services, operate infrastructure or are involved in projects concerning relevant facilities. We can help you to identify and minimise the legal risks involved, to overcome legal obstacles and to make optimum use of existing opportunities. Our objective is to realise our clients' ideas and provide a legally secure, economically viable and solid basis for their projects. We know that in order to enjoy sustainable success, projects also need to be economically viable, as well as interesting. Therefore, we also always have an eye on the concrete means of action, value chains and the relevant business models of our clients. To ensure economic solutions, brief processing times and a high standard of advice, we create flexible interdisciplinary teams tailored to the specific requirements of the project.
Our main areas include
Holdings Management
Procurement / Bid Management
Compliance
Utilities
Digitalisation of the Administration
Fees, Charges, Taxes
Personnel
Urban Development
Menold Bezler advised EnBW Energie Baden-Württemberg AG on the development of the "EnBW vernetzt"…