Whether you prefer to send an e-mail, pick up the phone or use the good old fax. We look forward to hearing from you.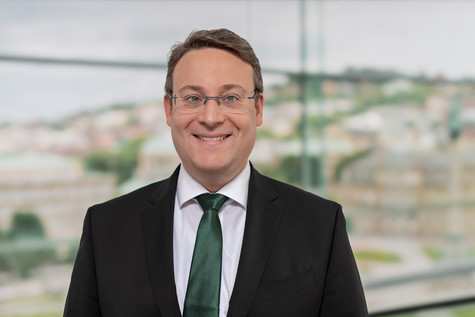 Jan Schmeisky
Partner, Auditor, Certified Internal Auditor, IT-Auditor IDW
Audit of individual and consolidated financial statements
Financial Due Diligence
Studies in Business Administration at the Cooperative State University Stuttgart (DHBW) and at the University of Applied Sciences Pforzheim
Memberships
Institut der Wirtschaftsprüfer (IDW) e.V.
Deutsches Institut für Interne Revision e.V. (DIIR)
Institut der Rechnungsprüfer e.V. (IDR)
Pforzheimer Forum e.V.
BDVB e.V.
Languages