Whether you prefer to send an e-mail, pick up the phone or use the good old fax. We look forward to hearing from you.
Menold Bezler advises Interflex on acquisition of plano.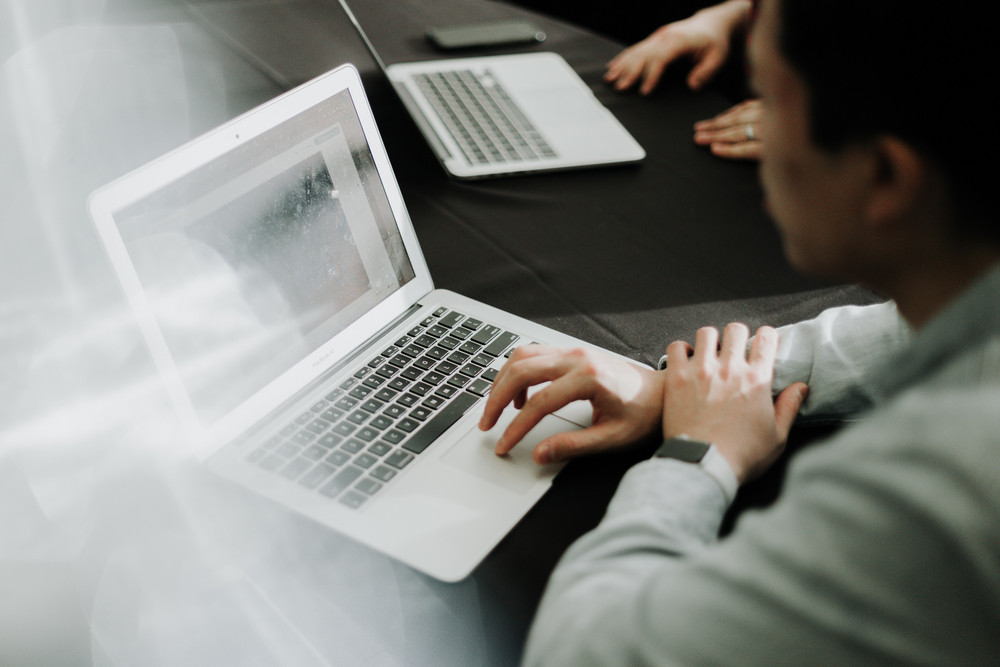 Menold Bezler has advised Stuttgart-based Interflex Datensysteme GmbH, part of the global Allegion Group, on the acquisition of Ilmenau-based plano. The acquisition is expected to take effect in the first quarter of 2023.
Interflex is a specialist for modern access control, visitor management, time management and personnel resource planning and has been part of the Allegion Group, headquartered in the USA, since 2013. A partnership with plano. had already existed for 16 years. The software manufacturer, founded in 2006, is a provider of digital Advanced Workforce Management (AWFM) solutions. These include capacity planning, time recording and time management, staff scheduling and management of training and qualifications. The previous managing director of plano., Robert Schüler, is to assume overall responsibility for the AWFM business unit at Interflex.
Menold Bezler advised Interflex and the Allegion Group on the acquisition in the form of an asset deal with an interdisciplinary team on all legal, tax and financial aspects of the transaction.
Back