Whether you prefer to send an e-mail, pick up the phone or use the good old fax. We look forward to hearing from you.
Menold Bezler advises The Quality Group GmbH on the sale of the company to CVC Fund VIII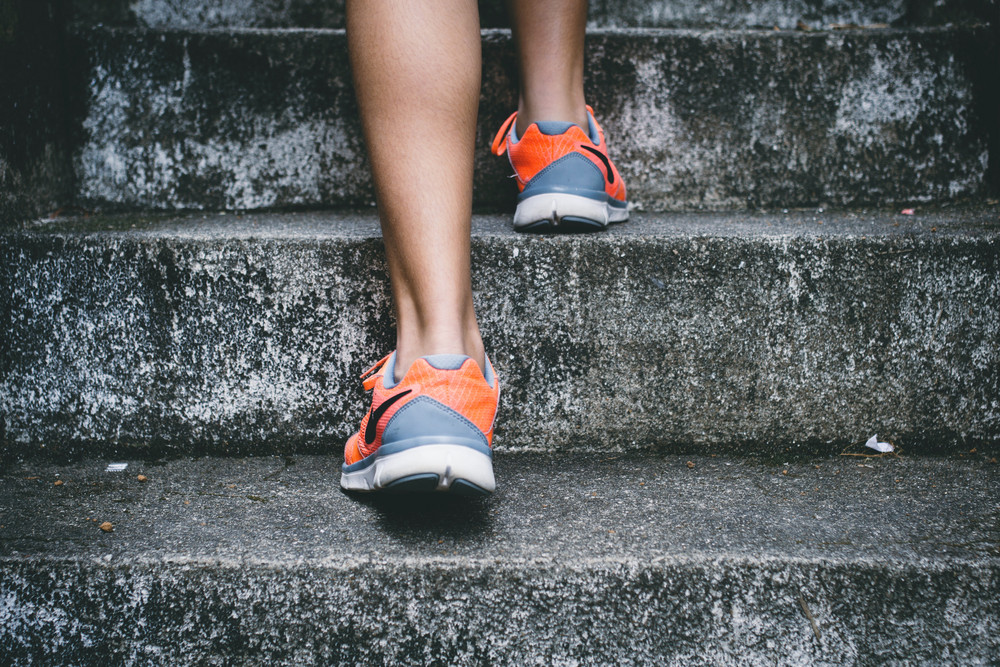 [Translate to English:]
Menold Bezler advised the shareholders and founders of The Quality Group GmbH ("TQG") from Elmshorn near Hamburg on the sale of all their shares to CVC Fund VIII, managed by CVC Capital Partners ("CVC"). All previous shareholders participate indirectly in the company as future minority shareholders.
TQG is a specialist in sports nutrition such as protein vitamins, dietary supplements and sugar-reduced foods and was created at the end of 2020 through the merger of various companies, mainly known for the brands "ESN" and "MORE NUTRITION". TQG employs a total of around 360 people. Most of the sales take place online via the company's own shop, social media and partnerships with influencers as well as food retailers. The shareholders Benjamin Burkhardt and Christian Wolf will continue to operate in the company.
CVC is a leading private equity firm and has been active in the German market for more than 30 years. Together with the founders, CVC intends to continue TQG's growth course through the expansion of logistics, an expanded product portfolio and the international CVC network.
A team of Menold Bezler under the leadership of Vladimir Cutura advised the shareholders of TQG on all legal issues of the transaction. In December 2020, the law firm advised on the merger of the companies behind "ESN" and "MORE NUTRITION" as well as on the subsequent acquisition of GOT 7 Nutrition GmbH & Co. KG.
Back