Whether you prefer to send an e-mail, pick up the phone or use the good old fax. We look forward to hearing from you.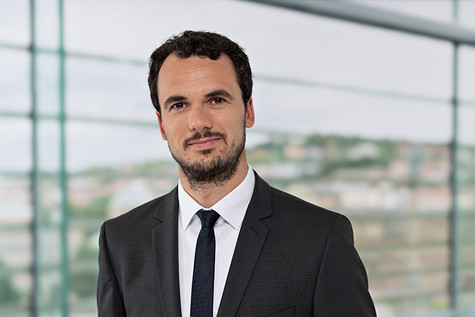 Marc Ehrmann, LL.M.
Partner, Lawyer (Rechtsanwalt)
University of Saarbrücken, school of law, Master of Laws (Europarecht und Internationales Recht)
Teaching Activities
Assistant Professor at the Duale Hochschule Baden-Württemberg Stuttgart (DHBW Stuttgart), real estate sector
Memberships
Deutscher Anwaltverein e.V.
Languages