Whether you prefer to send an e-mail, pick up the phone or use the good old fax. We look forward to hearing from you.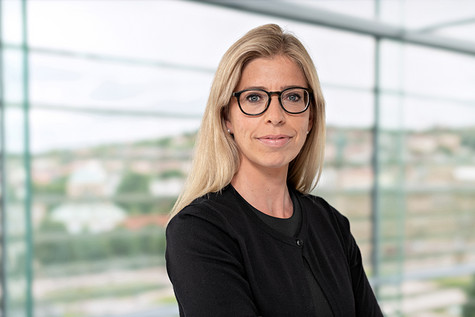 Dr. Julia Schneider
Partner, Lawyer (Rechtsanwältin), certified expert in intellectual property law
Copyright
Industrial property protection
Universities of Konstantz and Heidelberg, schools of law
Recommendations
"Julia Schneider is the star player on the trademark side of the practice", World Trademark Review 1000, 2023
Memberships
Deutscher Anwaltverein (DAV)
Deutsche Vereinigung für gewerblichen Rechtsschutz und Urheberrecht e.V.
Languages