Whether you prefer to send an e-mail, pick up the phone or use the good old fax. We look forward to hearing from you.
Menold Bezler advises Rieker Investment on the acquisition of shares in KOBRA Formen GmbH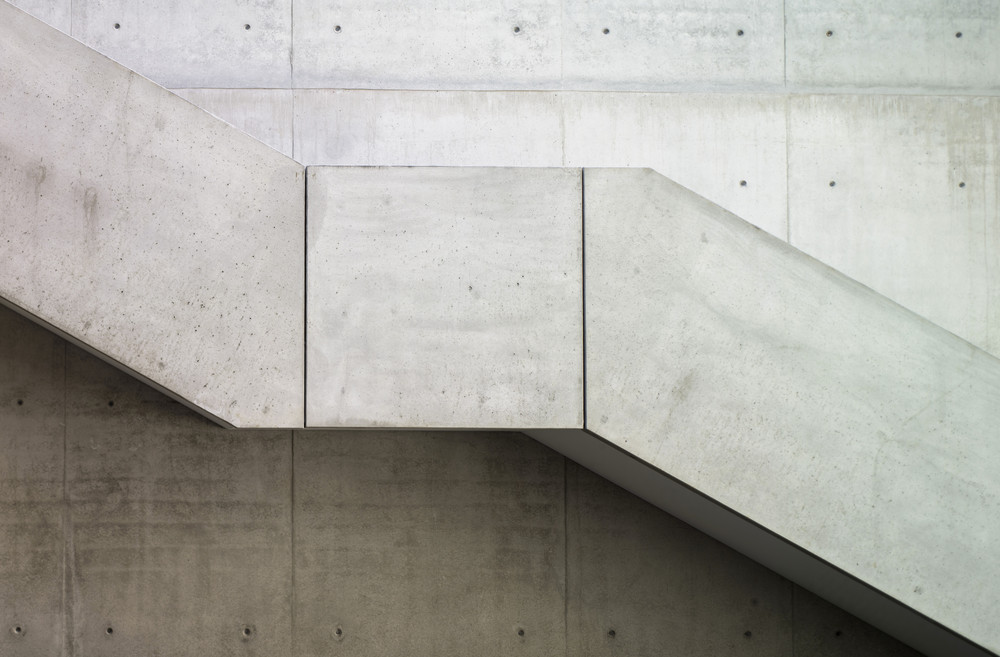 Menold Bezler has advised Rieker Investment GmbH from Tuttlingen on the acquisition of a stake in KOBRA Formen GmbH, based in Lengenfeld.
KOBRA Formen GmbH was founded more than 30 years ago by Rudolf Braungardt and has since developed into the world's leading mould maker for the concrete block industry. The company employs around 500 people worldwide, of which around 400 are at the main site in Germany, and has six branches in Europe and North America as well as sales partners in Canada, Europe and Asia. For an orderly company succession and for the strategic development of the group of companies, a strong partner, Rieker Investment GmbH, joins KOBRA Formen GmbH. The current management will continue to lead the group of companies.
Rieker Investment GmbH is a company of the Rieker Finanz Group. The Rieker Finanz Group is an independent part of the family-owned Rieker Group, known for the shoe brand of the same name. Rieker Investment GmbH stands for long-term and sector-open investments in medium-sized companies.
Menold Bezler accompanied the transaction as economic advisor in the context of the financial due diligence. RWT provided the tax due diligence and tax law contract advice, while Oppenländer covered the legal due diligence, SPA advice and coordination of the international law firms.
Back