Whether you prefer to send an e-mail, pick up the phone or use the good old fax. We look forward to hearing from you.
Menold Bezler advises Optima on investment in Weyhmüller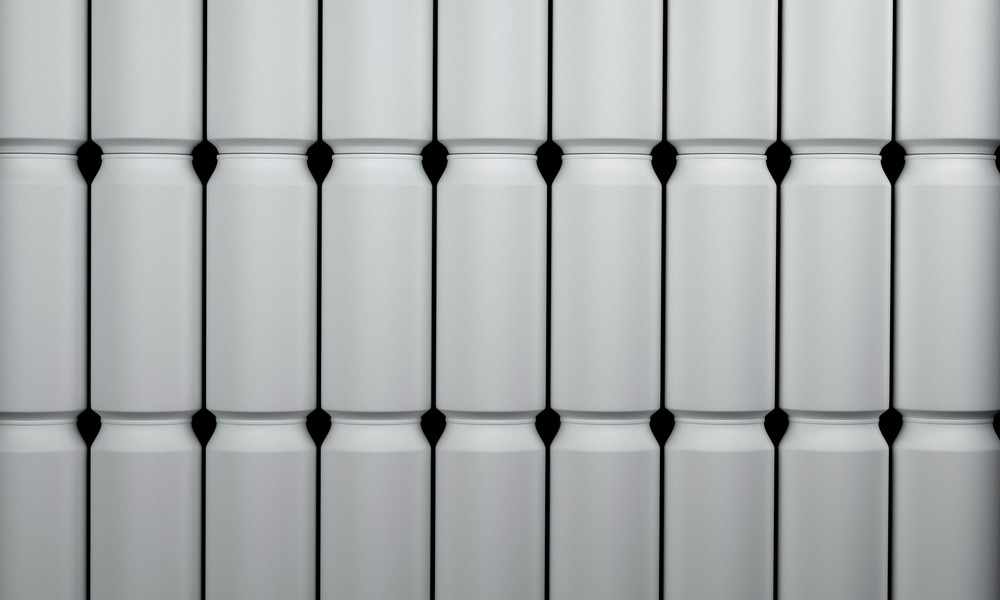 Menold Bezler advised the Optima Group of Companies, based in Schwäbisch Hall, Germany, on its investment in Weyhmüller Verpackungstechnik GmbH from Neu-Ulm. Since the beginning of June 2022, sustainable packaging solutions have thus expanded Optima's portfolio.
Weyhmüller's special machines produce paper cups and cans for the food industry. The mechanical engineering company, founded in 1946, currently employs 40 people and has delivered over 3,000 machines to date.
Optima is a third-generation family-run company in the field of packaging machines and filling lines with 2,800 employees at 20 locations worldwide. By working with Weyhmüller, Optima can offer complete solutions for the entire process chain. Sustainably designed packaging is produced on Weyhmüller equipment and filled and sealed inline with Optima equipment.
Menold Bezler advised Optima on all legal issues within the scope of the transaction.
Advisor to Optima Unternehmensgruppe:
Menold Bezler (Stuttgart): Jost Rudersdorf (Lead, Partner), Ann-Christin Heinemann (both Corporate/M&A)
Inhouse Recht: Dr. Michael Kieninger (General Counsel)
Back