Whether you prefer to send an e-mail, pick up the phone or use the good old fax. We look forward to hearing from you.
Menold Bezler advises Marktpilot on investment of Capnamic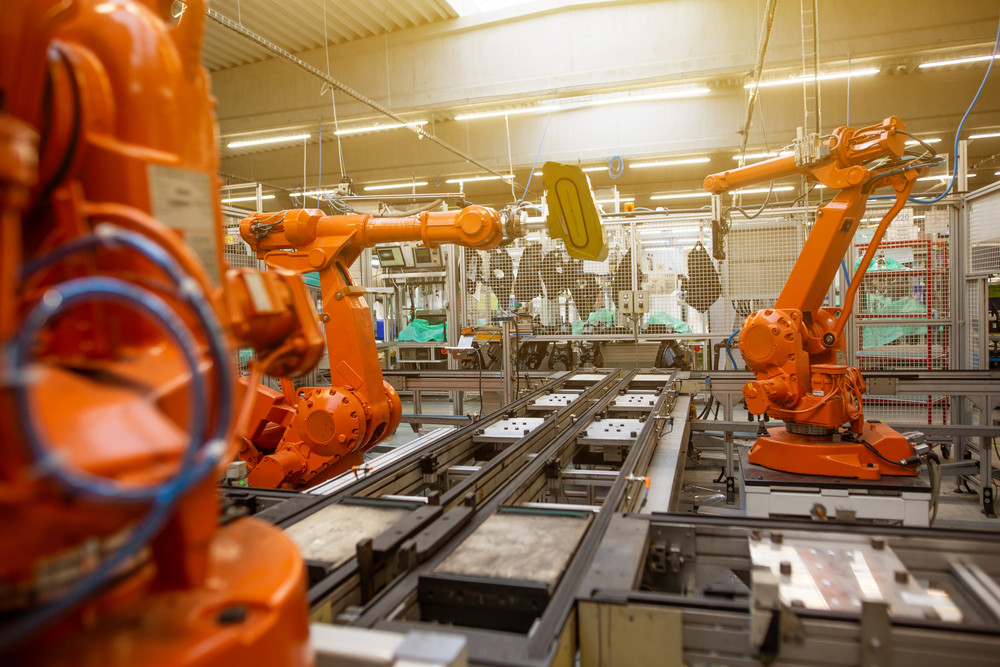 Menold Bezler has advised the startup MARKT-PILOT GmbH from Esslingen on the investment of the Cologne-based investor Capnamic Ventures Fund III GmbH & Co. KG. As a result, MARKT-PILOT receives seed financing in the amount of 6.2 million euros.
MARKT-PILOT offers an AI-based SaaS solution for machine spare parts. Using the platform, machine builders can automatically determine current prices, delivery times and availability for spare parts. Founded in April 2020 by Tobias Rieker and Amin Oumhamdi, the startup now employs around 60 people and has implemented more than 70 customer projects. The fresh capital will be used in particular to drive expansion in the US market.
Capnamic is one of Europe's leading early-stage investors with a focus on investments in technology startups in German-speaking countries.
Menold Bezler advised MARKT-PILOT GmbH on the legal and tax issues of the investment.
Back