Whether you prefer to send an e-mail, pick up the phone or use the good old fax. We look forward to hearing from you.
Menold Bezler advises CENIT on majority stake in ISR Information Products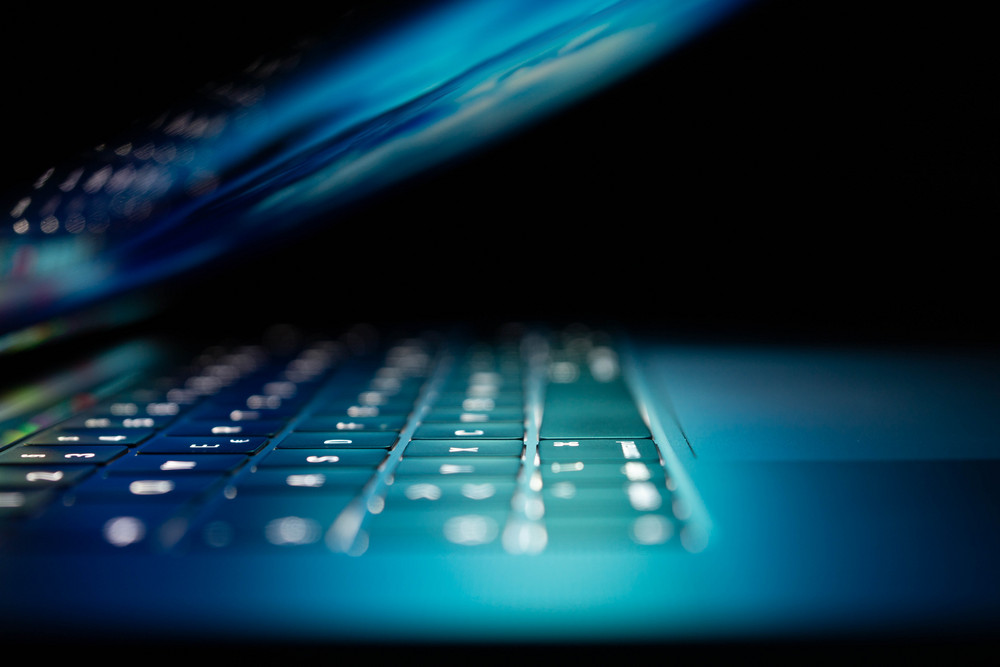 Menold Bezler has advised Stuttgart-based CENIT AG on the acquisition of a majority stake of 74.9 per cent in the IT consulting company ISR Information Products AG from Braunschweig.

CENIT is a leading IT consulting and software company with 29 locations and around 800 employees worldwide. ISR, a full-service provider for analytics and process digitalisation, employs 200 people at six locations. ISR will become part of the CENIT Group, but will continue to operate under its own name with the additional designation "a CENIT Company". The aim of the merger is a strengthened market position in the field of document logistics and information management.

Menold Bezler advised CENIT on the legal, tax and financial aspects of the acquisition with an interdisciplinary team.
Back