Whether you prefer to send an e-mail, pick up the phone or use the good old fax. We look forward to hearing from you.
KIAG sells the residential and care center "Angelika-Wössner-Stift" with Menold Bezler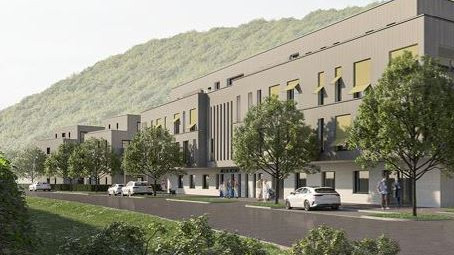 Menold Bezler advised a project company of the KIAG group of companies from Stuttgart on the sale of the "Angelika-Wössner-Stift" senior living and care center in Sulz am Neckar by way of a forward deal to the open-ended special fund "Real Blue Senior Living" of the capital management company of the Drees & Sommer Group.
The seller is Seniorenresidenzen Württemberg GmbH & Co. Bau-KG Sulz, a subsidiary of the KIAG group in Stuttgart. A total of around 7,500 square meters of residential and usable space will be built to KFW Standard 40 and 55 EE by mid-2023. The buildings in wood hybrid construction will provide space for a total of 44 units of assisted living, 60 inpatient care places, 26 day care places and staff apartments. The project meets ESG-compliant investment criteria.
Menold Bezler provided legal advice to the project developer KIAG on the purchase, the construction contracts and the sales process. The notarization was performed by Christiane Stoye-Benk.
Back