Whether you prefer to send an e-mail, pick up the phone or use the good old fax. We look forward to hearing from you.
"Pay-per-part-Modell": TRUMPF receives clearance from the German Federal Cartel Office for strategic partnership with Munich Re together with Menold Bezler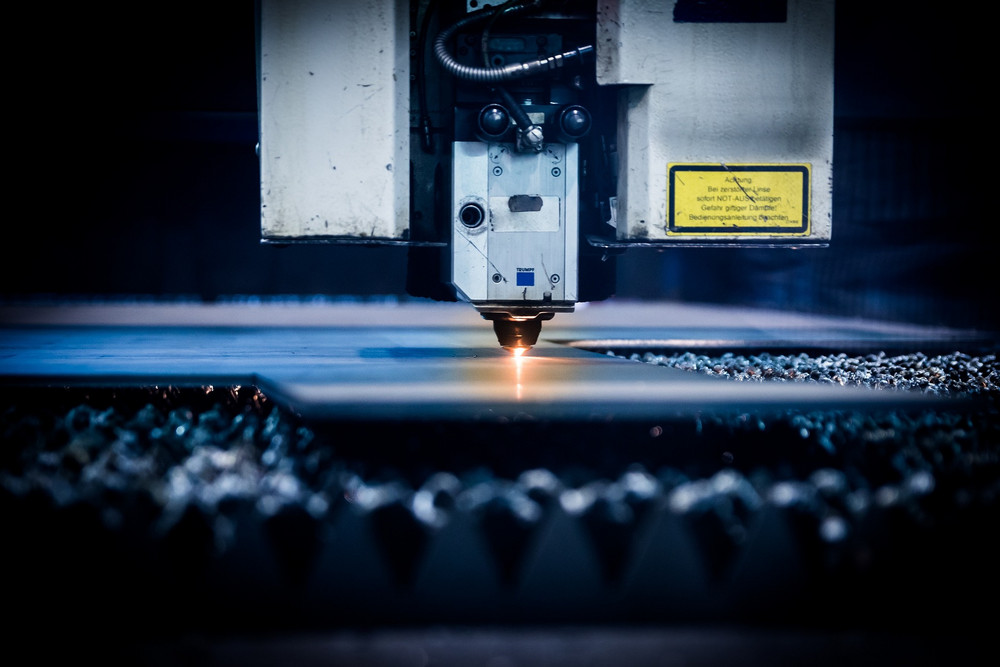 On 27 October 2020, the German Federal Cartel Office gave its approval for the strategic partnership between the machine tool manufacturer TRUMPF and the insurance group Munich Re for a jointly developed "pay-per-part model". With this new sales model, customers no longer have to buy or lease laser cutting machines from TRUMPF, but pay a previously agreed price for each processed part.
Munich Re takes care of the purchase and financing of the machine. TRUMPF supplies customers with the machine and all components required for production. Through the joint service offer, customers receive a new laser cutting machine without large investments and can adapt production flexibly and dynamically to market changes.
The partnership between TRUMPF and Munich Re is based on a contractual cooperation. Due to the economic risk sharing and influence possibilities of both parties, the cooperation falls within the scope of merger control. Even without the formal establishment of a company, a notification to the Federal Cartel Office was required for these reasons. Menold Bezler advised TRUMPF on the antitrust aspects of the cooperation and coordinated the merger control proceedings for TRUMPF.
Back