Whether you prefer to send an e-mail, pick up the phone or use the good old fax. We look forward to hearing from you.
Menold Bezler stops Corona advertising for hoovers on behalf of Wettbewerbszentrale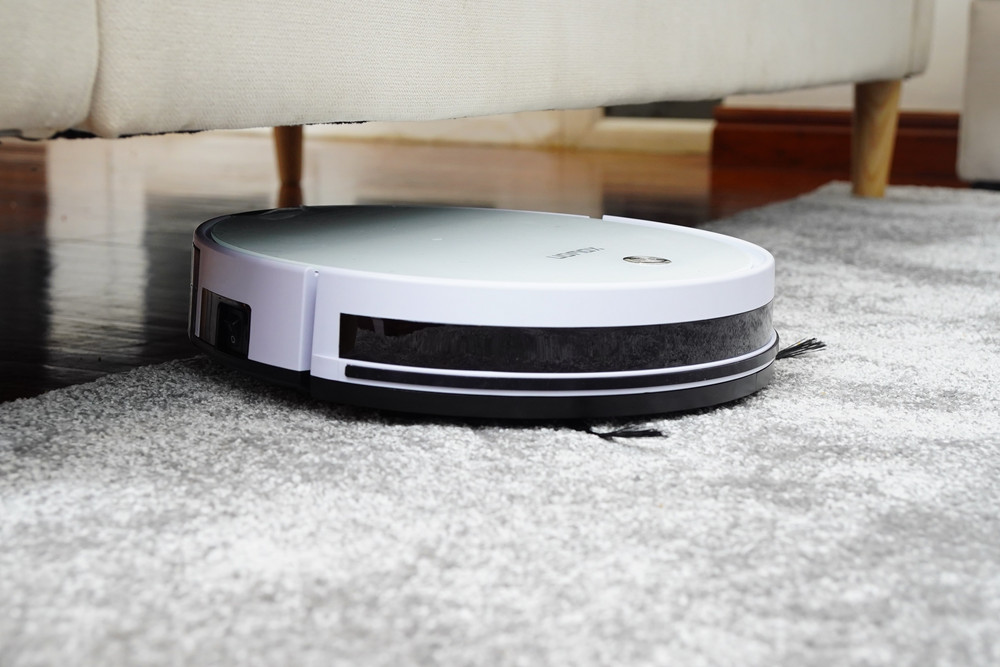 The Regional Court of Stuttgart has prohibited Hyla Germany GmbH, a company that sells hoovers and accessories, from misleading and unfair advertising for a hoover as an allegedly effective remedy against the coronavirus by means of an interim injunction (Case No. 11 O 573/20).
The Zentrale zur Bekämpfung unlauteren Wettbewerbs Frankfurt am Main e.V. ("Wettbewerbszentrale") reacted after a member pointed out a Bild newspaper article in which the managing director was quoted as saying, among other things, "It quickly became known that our device is a super helper in the fight against Corona". The Wettbewerbszentrale objected to this and similar statements as misleading. The defendant company finally acknowledged the injunctive relief sought in court.
Menold Bezler advised on the competition law issues in these proceedings and regularly acts as a representative for the Wettbewerbszentrale in proceedings against competition law infringements.
Back