Whether you prefer to send an e-mail, pick up the phone or use the good old fax. We look forward to hearing from you.
Menold Bezler and Valoris Avocats advise French real estate fund on market entry in Germany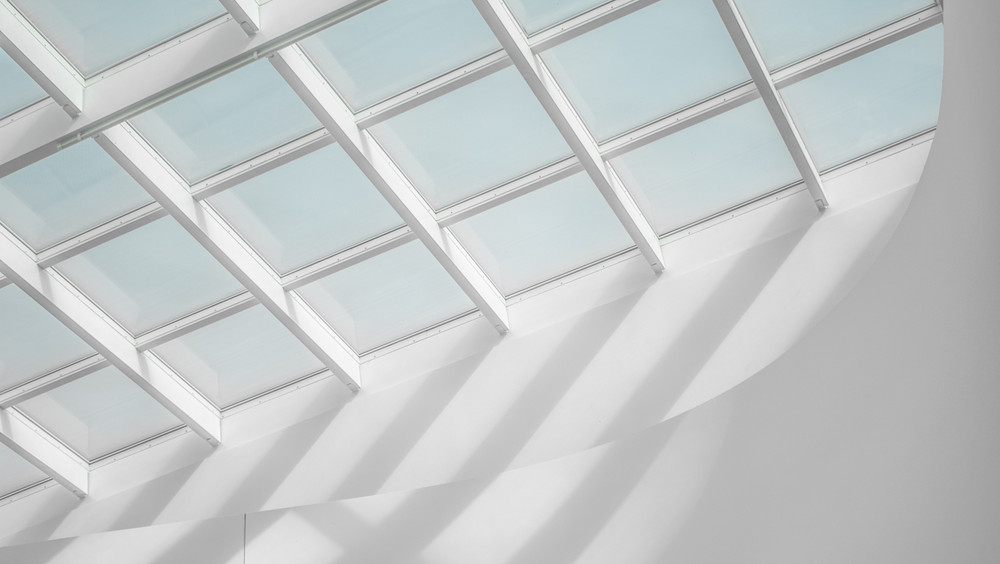 Menold Bezler, together with the French law firm Valoris Avocats, advised the real estate fund SCPI Atlantique Mur Régions (Banque Populaire Grand Ouest) on the acquisition of an office property in Ingolstadt. The property comprises an area of 3,165 m² and is let to Deutsche Bahn.
SCPI is an open-ended real estate fund from France with a broadly diversified commercial portfolio, which was launched in 1987. As of 30 June 2020, the fund managed over 115 real estate properties with a total area of 307,737 m². The acquisition in Ingolstadt represents the market entry in Germany and the start of the strategic expansion on an international level.
Menold Bezler advised SCPI on the legal and tax aspects of the transaction under German law, including legal due diligence and contract negotiations, as well as on the establishment of property management in Germany. Valoris Avocats advised SCPI on the legal and tax structuring under French law. Menold Bezler and Valoris Avocats worked closely together as long-standing cooperation partners on this cross-border transaction.
Back