Whether you prefer to send an e-mail, pick up the phone or use the good old fax. We look forward to hearing from you.
Menold Bezler terminates "Milck" advertising for hemp drink on behalf of Wettbewerbszentrale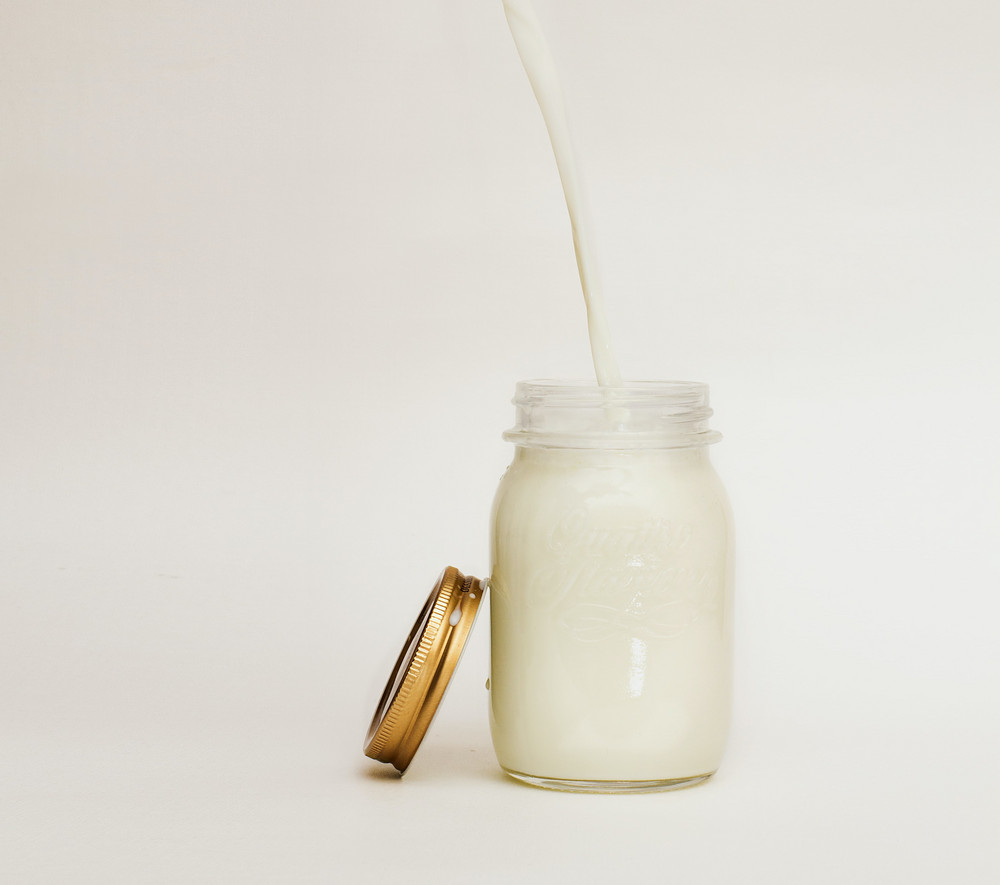 On 10 February 2022, the Regional Court of Stuttgart banned the Stuttgart-based start-up The Hempany from advertising a plant-based milk substitute made from hemp seeds as "Milck". Advertising with "Milckprodukt", "hemp milck" or "Pflanzenmilck" was anti-competitive and violated the EU Market Organisation Regulation (Az: 11 O 501/21).
The Zentrale zur Bekämpfung unlauteren Wettbewerbs Frankfurt am Main e.V., or Wettbewerbszentrale for short, had filed a complaint against the advertising with the artificial word "milck" for the hemp drink, because according to the EU regulation only products of animal origin may be called "milk". The exchange of one letter represented only a minimal change and the artificial word was still very closely related to this protected designation. This was misleading for consumers and there was a likelihood of confusion. The Regional Court upheld the Wettbewerbszentrale and ordered The Hempany to cease and desist.
Menold Bezler advised on the competition law issues in these proceedings and regularly acts as a representative for the Wettbewerbszentrale in proceedings against competition law infringements.
Back