Whether you prefer to send an e-mail, pick up the phone or use the good old fax. We look forward to hearing from you.
Menold Bezler restructures Speidel GmbH through entry of Dussmann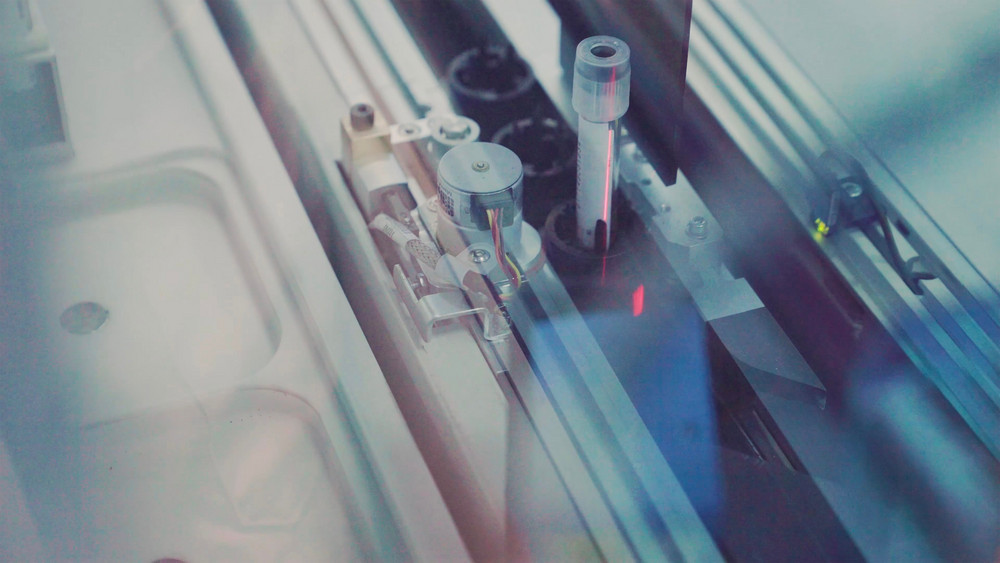 The creditors' committee and the administrator have agreed to transfer the business operations of Speidel GmbH to Dussmann, headquartered in Berlin, with effect from February 1, 2023. The restructuring solution negotiated by Menold Bezler also includes the business premises in Göppingen and the subsidiary Speidel Elektrodienstleistungen GmbH. The takeover will be carried out by the Dussmann Group subsidiary Dussmann Mobility Services GmbH as part of an asset deal. The transaction is still subject to approval by the German Federal Cartel Office and is expected to be completed at the beginning of March 2023.
Speidel had been in provisional insolvency proceedings in self-administration since November 15, 2022, which were opened on February 1, 2023. The takeover by the Dussmann Group secures jobs at the four locations in Göppingen, Karlsruhe, Frankfurt am Main and Berlin. The name Speidel will be continued in the future under Dussmann Speidel Elektro GmbH. "I am very pleased that we were able to achieve such a good solution for this traditional company within only three months, which preserves the company and all jobs," said restructuring officer Dr. Sebastian Mielke.
Dussmann is the largest business division of the internationally positioned family-owned company Dussmann Group, which provides services for people with 65,000 employees in 21 countries and achieved total sales of over 2.3 billion Euros in 2021. The acquisition serves to expand the electrical engineering services and is intended to extend the company's presence in south-western Germany. Dussmann has acquired various medium-sized companies in recent years. This experience will also make Speidel's integration process much easier. "We are looking forward to the concentrated load of competence and quality from Speidel which we are now gaining in one fell swoop", says Philipp Conrads, Chairman of the Management Board of Dussmann Service Deutschland GmbH.
During the proceedings, Menold Bezler provided an additional member of the management team with Dr. Sebastian Mielke as restructuring officer/CRO and advised Speidel on all legal aspects of the transaction.
Back