Whether you prefer to send an e-mail, pick up the phone or use the good old fax. We look forward to hearing from you.
Menold Bezler advises MBO-Group shareholders on sale to Komori Corporation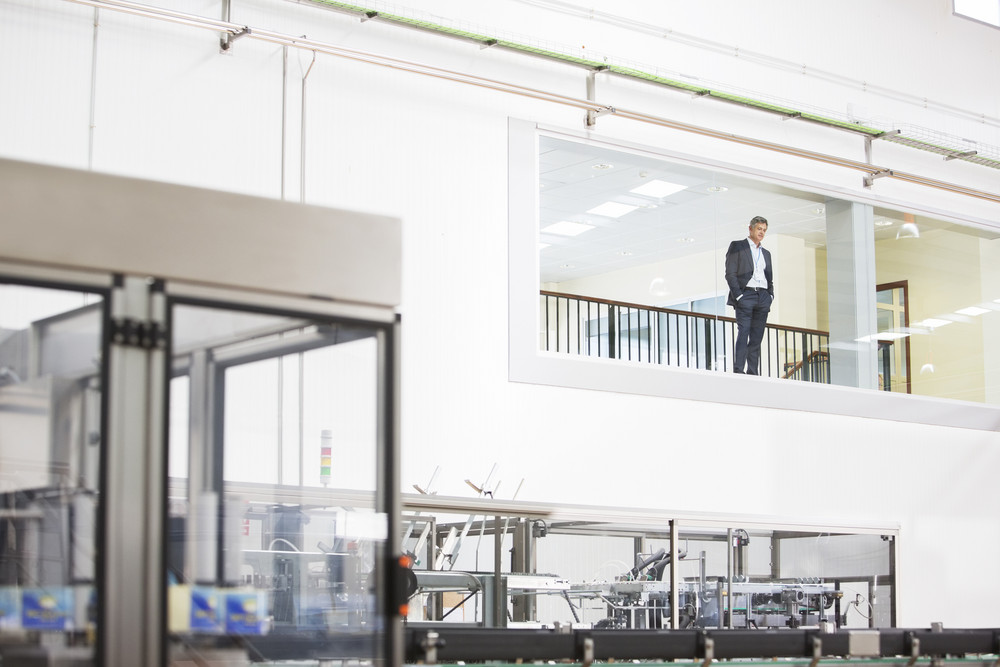 Menold Bezler advised the Binder family on the sale of their entire shareholding in MBO-Group to the Japanese Komori-Group. Komori came into play in the course of a bidding procedure. MBO will continue to operate as an independent subsidiary. The completion of the transaction is pending approval by the competent authorities.
MBO-Group, headquartered in Oppenweiler, operates globally. It was established in 1965 and specialises in the development, production and distribution of machinery and automation solutions for post-press, as well as in the pharmaceuticals sector through its 'Herzog+Heymann' brand. The group has around 470 employees worldwide.
Tokyo-based Komori Corporation is a printer manufacturer that has been producing and distributing high-quality offset printers since its establishment in 1923. The acquisition of MBO-Group will enable Komori in future to market the entire process chain worldwide and facilitate entry into the new business division of post-press solutions for commercial printing.
Menold Bezler provided comprehensive legal advice on the transaction.
Back