Whether you prefer to send an e-mail, pick up the phone or use the good old fax. We look forward to hearing from you.
Menold Bezler advises barth Logistikgruppe on sale of majority stake to BMVirolle Group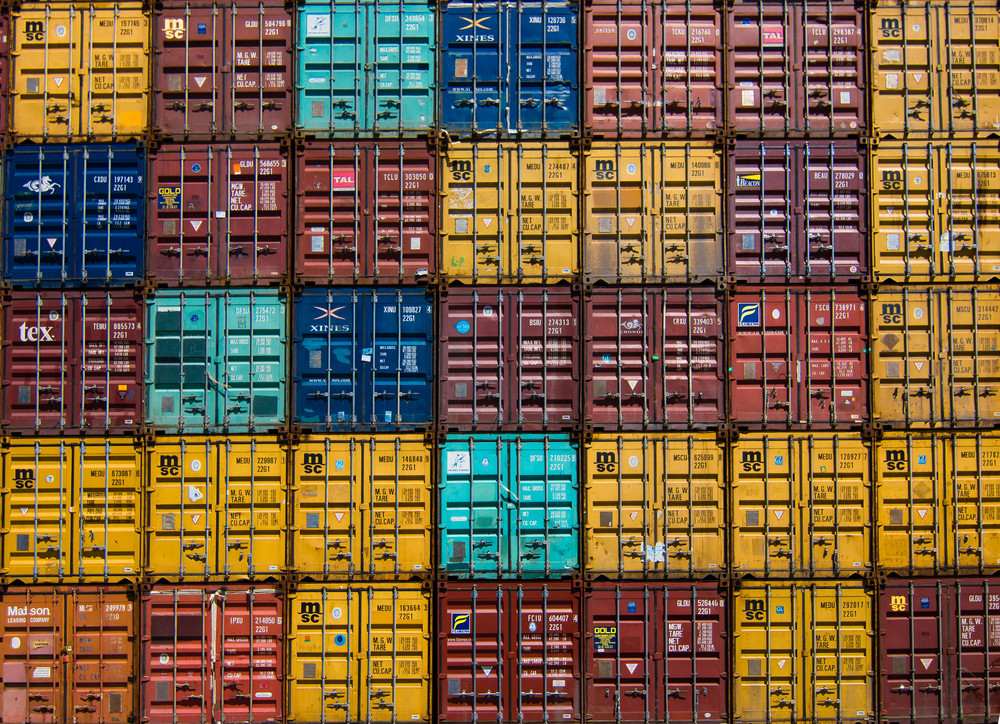 [Translate to English:]
Menold Bezler advised the shareholders of barth Logistikgruppe on the sale of a majority stake to the French BMVirolle Group. Through this strategic partnership, the two companies hope to further boost their market position in Central Europe and, with pooled resources, to tackle the challenges facing the future of the logistics market.
Headquartered in Burladingen, barth Logistikgruppe is a medium-sized owner-run haulage, transport and logistics company with an annual turnover of EUR 75 million. It has around 620 employees at 13 sites across Germany.
Lyon-based BMVirolle Group has a total of 16 distribution and 20 logistics sites in France with 900 employees. This medium-sized logistics company is owned by the family of Patrick Manchès and his son, Jean-Alexandre Manchès, and has an annual turnover of EUR 150 million.
In the course of the sales process, Menold Bezler also provided comprehensive advice on corporate restructuring, real estate sales and rental issues.
Back