Whether you prefer to send an e-mail, pick up the phone or use the good old fax. We look forward to hearing from you.
Menold Bezler advises Anton Häring and Hewi G. Winker on Joint Venture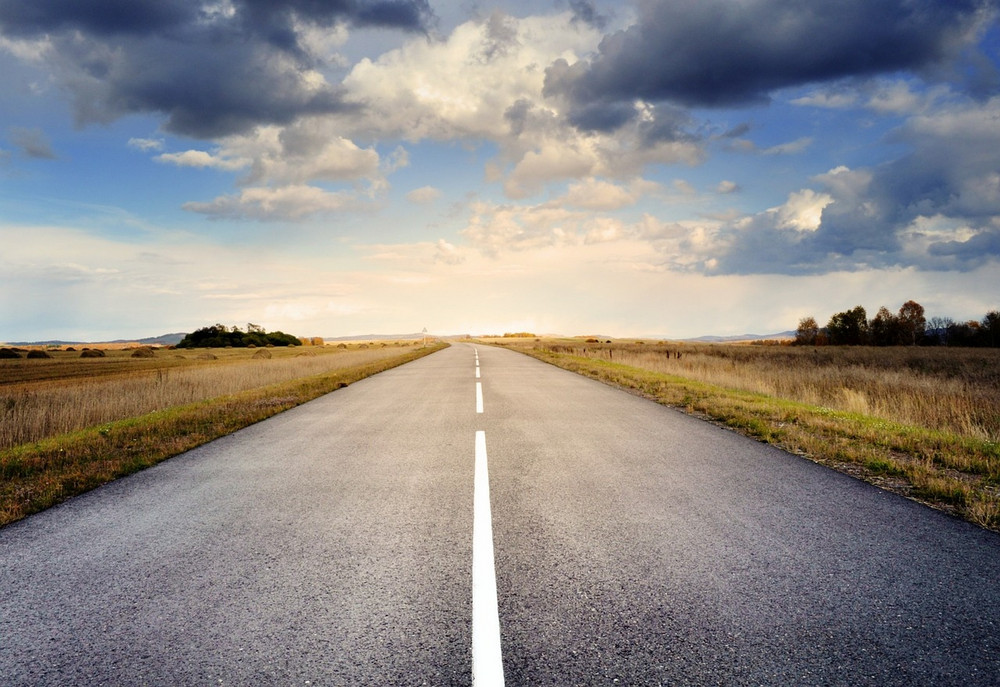 [Translate to English:]
Menold Bezler has advised Bubsheim-based manufacturing specialist Anton Häring KG and Hewi G. Winker GmbH & Co. KG, headquartered in Spaichingen, on the establishment of of a Joint Venture, in which each partner holds a 50% stake.
The Joint Venture unifies the skills of the two companies in a combined production process comprising cold forming and machining for highly-complex parts with a focus on the automobile industry. In addition to combustion engines, the manufacturing process is also to be used in new business areas such as steering, chassis, hydrogen technology and e-mobility. Production will start at the Anton Häring factory in China and is to be rolled-out worldwide in the long-term.
Family-owned company Anton Häring is specialised in large and medium-series precision parts for various industries and employs around 3,800 employees at five sites. With over 600 employees at its sites in Spaichingen and Taiwan, Hewi G. Winker produces retaining and fastening elements, as well as cold extruded parts for the automobile industry and machine construction.
As longstanding clients, Menold Bezler advised both Anton Häring and Hewi G. Winker on all legal issues relating to the establishment of the Joint Venture.
Back