Whether you prefer to send an e-mail, pick up the phone or use the good old fax. We look forward to hearing from you.
Menold Bezler and Stevens & Bolton advise Klafs on the acquisition of a majority shareholding in Guncast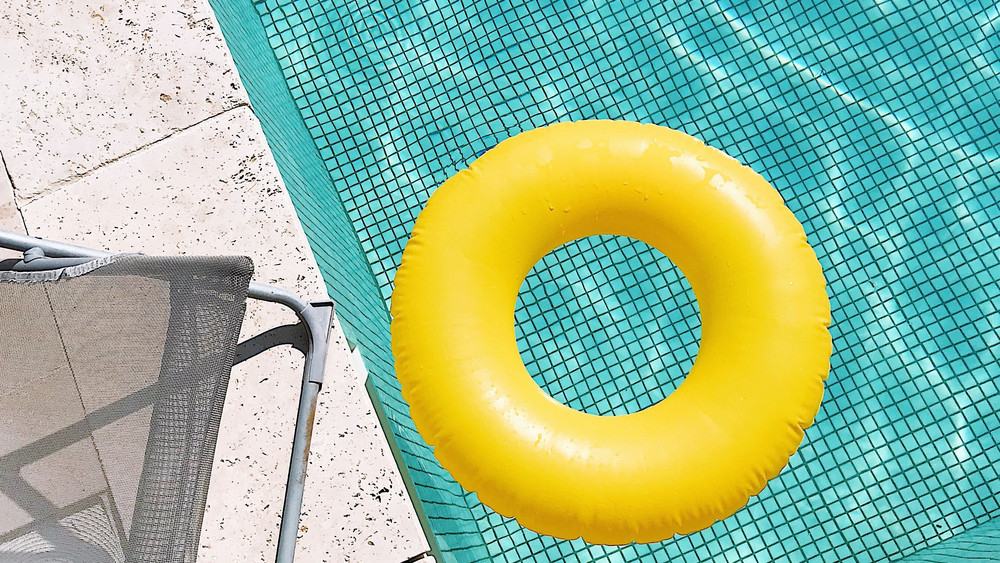 [Translate to English:]
Together with British law firm Stevens & Bolton, Menold Bezler has advised sauna manufacturer Klafs GmbH & Co. KG, based in Schwäbisch Hall, on the acquisition of a majority holding in swimming pool construction specialist Guncast Swimming Pools Limited.
Guncast, a family-run company headquartered in Petworth, West Sussex, is a luxury swimming pool provider with around 40 employees. Guncast has been a distributor for KLAFS products on the British market since 2016.
Established in 1928, family company Klafs is the market leader for sauna, pool and spa facilities and has more than 730 employees. The majority takeover will help to boost Klafs' international standing.
Menold Bezler advised Klafs on the legal aspects of the transaction under German law, having represented Klafs on the sale of a majority shareholding to investment company Egeria in February of this year. Stevens & Bolton, longstanding partners of Menold Bezler in the UK, advised Klafs on the legal structure of the transaction under UK law.
Back