Whether you prefer to send an e-mail, pick up the phone or use the good old fax. We look forward to hearing from you.
Menold Bezler advises Müller - Die lila-Logistik on acquisition of Sigloch Group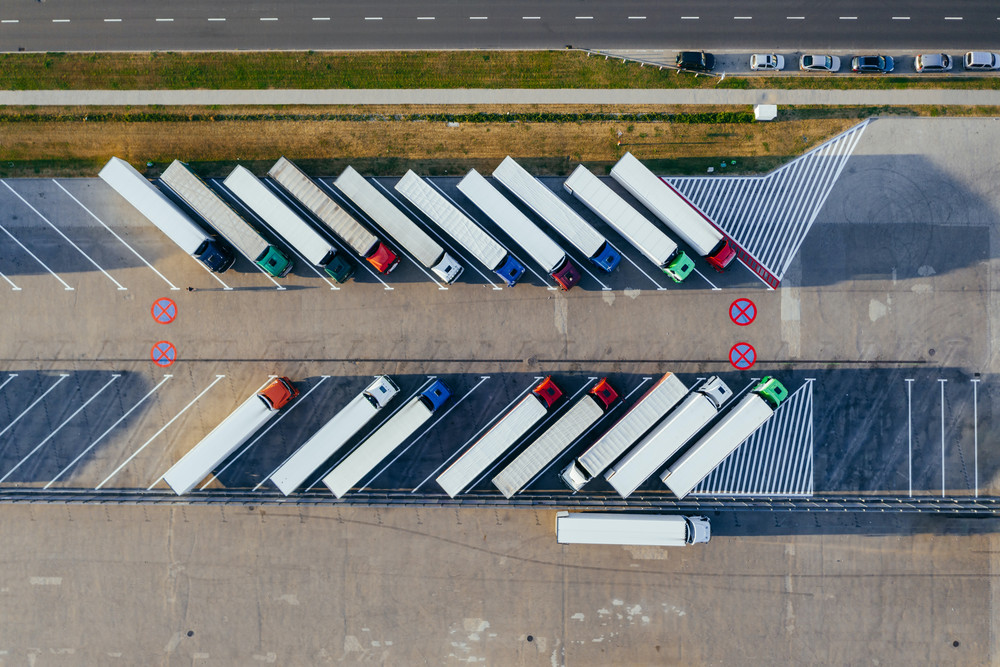 Menold Bezler has provided legal advice to Müller - Die lila Logistik SE, based in Besigheim, on the acquisition of the Sigloch Group. The group consists in particular of Sigloch Distribution GmbH & Co. KG and the company property used by it including the logistics service centre in Blaufelden as well as Sigloch Distribution k.s. based in Horšovský Týn (Czech Republic) including the logistics service centre also used here.
Sigloch Distribution is one of the leading logistics service providers in the book and media sector in Germany. In the 2021 financial year, the group achieved a turnover of around 66 million euros with around 700 employees. Sigloch will be fully integrated into Müller - Die lila Logistik SE on the brand side in the coming months.
As a nationally and internationally active logistics service provider, Müller - Die lila Logistik SE offers all relevant functions of contract logistics. The core industries include automotive, electronics, industrial, consumer and medical. The lila logistics team grows to a total of 2,400 employees as a result of the acquisition.

Back