Whether you prefer to send an e-mail, pick up the phone or use the good old fax. We look forward to hearing from you.
Menold Bezler advises Manz on capital increase through 10% investment by Daimler Truck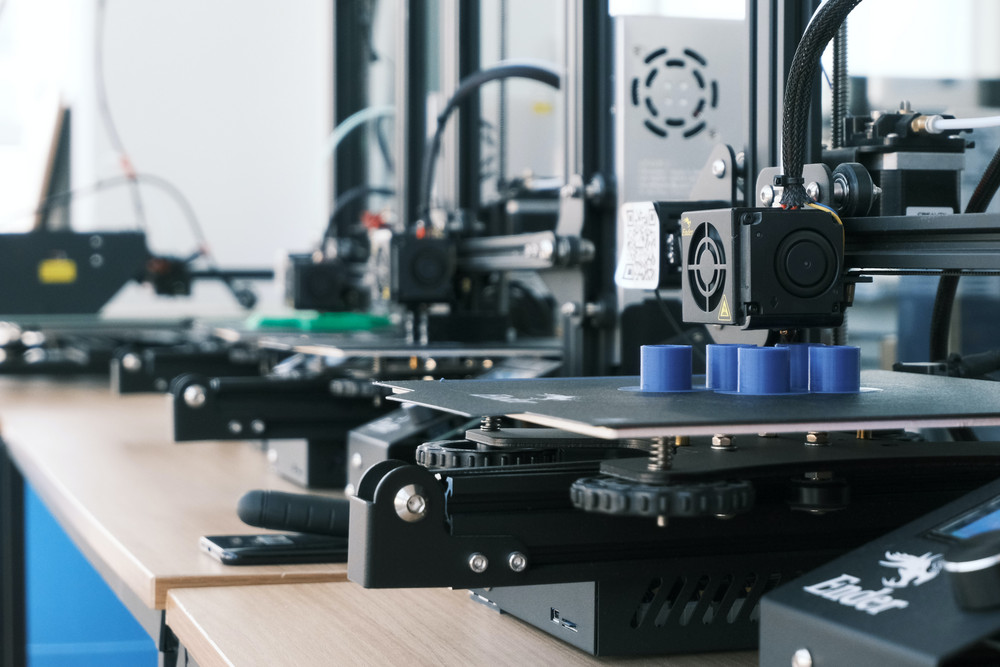 Menold Bezler advised the Reutlingen-based high-tech engineering company Manz AG on a cash capital increase without shareholders' subscription rights amounting to approximately 10 % of the share capital. The transaction is subject to approval by the relevant antitrust authorities.
The capital increase through the issue of 774,408 new shares is related to a cooperation agreement on a strategic partnership with Daimler Truck AG in the field of electromobility. As a result of the investment, Daimler Truck AG will become Manz AG's new anchor shareholder. The proceeds of 30.6 million euros will be used to finance Manz AG's further growth.
With currently around 1,400 employees, the Manz Group develops and builds production solutions for various sectors and industries in Germany, Slovakia, Hungary, Italy, China and Taiwan. Manz AG was founded in 1987 and has been listed on the Frankfurt Stock Exchange (ISIN: DE000A0JQ5U3) since 2006. In the 2021 financial year, the group generated revenues of around 227 million euros.
Menold Bezler provided legal advice on the capital increase. The team led by Guido Quass has been working for Manz AG on corporate and capital market law issues for many years.
Back