Whether you prefer to send an e-mail, pick up the phone or use the good old fax. We look forward to hearing from you.
Menold Bezler advises Landesmesse Stuttgart on joint plant fire department with Stuttgart Airport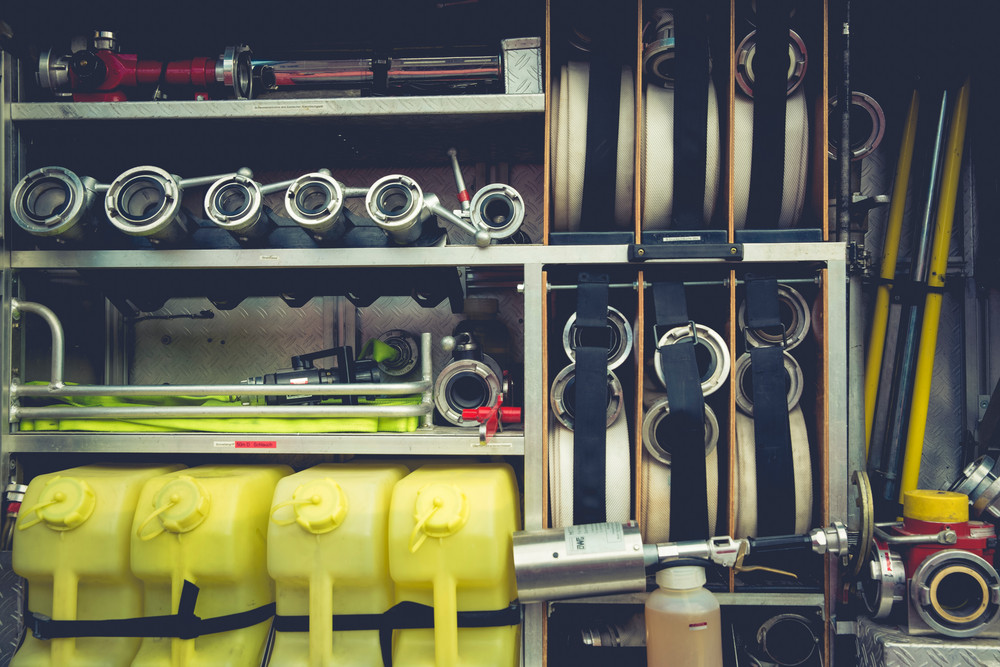 Menold Bezler has advised Landesmesse Stuttgart GmbH (LMS) on the merger of its plant fire department with that of Stuttgart Airport. In the course of a partial transfer of operations, 36 employees will transfer from LMS to Flughafen Stuttgart GmbH (FSG).
FSG will take over the organizational and operational management of the joint site fire department from April 1, 2023. The work equipment of LMS was transferred to FSG by way of an asset deal. FSG will provide fire protection for LMS on the basis of a service agreement.
Menold Bezler advised on all labor, corporate and contractual aspects of the asset deal and the transfer of operations including the adjustment of employment contracts due to different collective bargaining provisions as well as on the future cooperation.
Back