Whether you prefer to send an e-mail, pick up the phone or use the good old fax. We look forward to hearing from you.
Menold Bezler advises Klinikum Stuttgart on acquisition of Sportklinik Stuttgart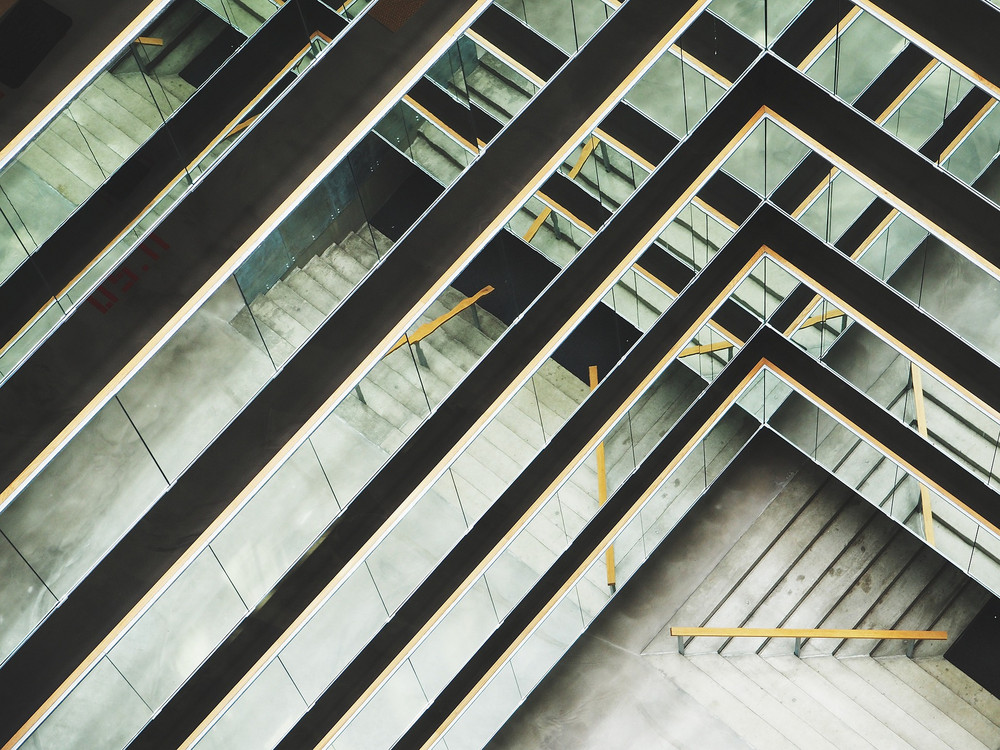 [Translate to English:]
Menold Bezler advised Klinikum der Landeshauptstadt Stuttgart gKAöR (Klinikum) on the acquisition of all shares in Sportklinik Stuttgart GmbH (Sportklinik) for approximately €1.6 million and the subsequent integration of Sportklinik into Klinikum under company law. The integration took place on January 1, 2023.
Founded in 1954, the Sportklinik is a specialist clinic for orthopedic surgery, trauma surgery and sports medicine with 75 beds and around 250 employees. 49% of the shares in the sports clinic have already belonged to the hospital since 2008. The majority shareholder of the sports clinic, the association Sporthilfe Württemberg (Sporthilfe), sold the remaining 51% of the shares to the hospital on September 9, 2022. As part of the transaction, the state capital Stuttgart also reacquired the heritable building right existing on the clinic property in Bad Cannstatt in favor of Sporthilfe for a purchase price of around 1.4 million euros.
The subsequent integration of the entire operations of the sports clinic into the hospital under company law was carried out by way of an asset deal. The Sportklinik brand will be retained in the future.
Menold Bezler provided legal and tax advice to the Klinikum and the City of Stuttgart in all phases of the acquisition and integration process. This included in particular the acquisition of the majority shares from Sporthilfe, the reacquisition of the heritable building right and the related contract negotiations as well as the conception and implementation of the integration of the sports clinic into the hospital.
Back