Whether you prefer to send an e-mail, pick up the phone or use the good old fax. We look forward to hearing from you.
Menold Bezler advises Habona on acquisition of local shopping center portfolio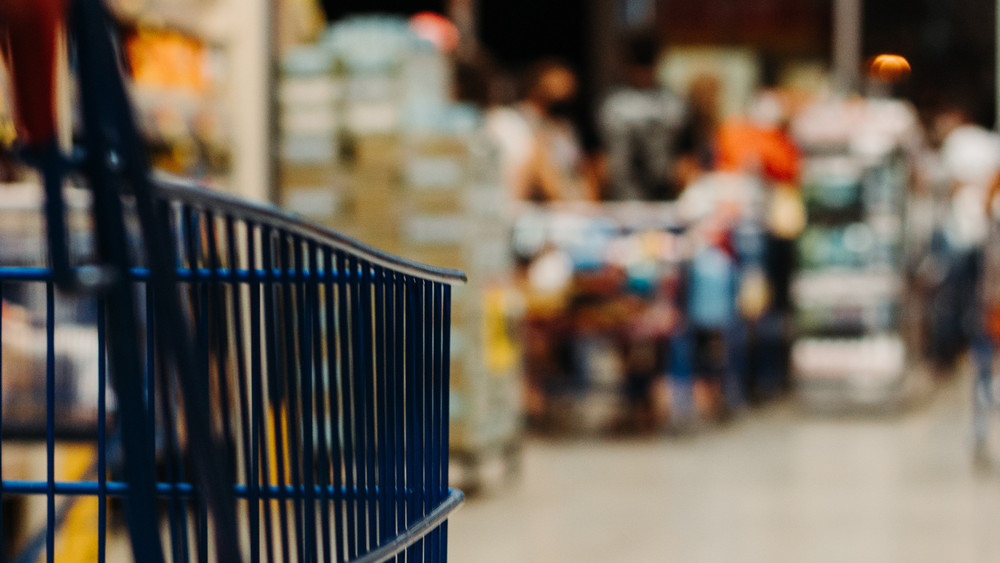 Menold Bezler advised the Frankfurt-based Habona Invest Group on the acquisition of eight local shopping centers in Bavaria and North Rhine-Westphalia from Prebag Holding for approximately €36.5 million.
The purchase was made for the second open-ended real estate special fund "Habona Deutsche Nahversorger 02 (Inst.)", which was launched in cooperation with Deka Immobilien and administered by Hansainvest as a service KVG. The portfolio consists of four new buildings, two extensions and two existing properties, all of which are leased to Netto Marken-Discounter. The average remaining lease term (WAULT) is almost 14 years.
Menold Bezler provided legal and tax advice to Habona on the transaction, including due diligence and the purchase agreement. Habona regularly relies on the team around partners Dr. Axel Klumpp and Dr. Jochen Stockburger for real estate transactions.
Back