Whether you prefer to send an e-mail, pick up the phone or use the good old fax. We look forward to hearing from you.
Menold Bezler advises Haag-Streit Group on sale of subsidiary IPRO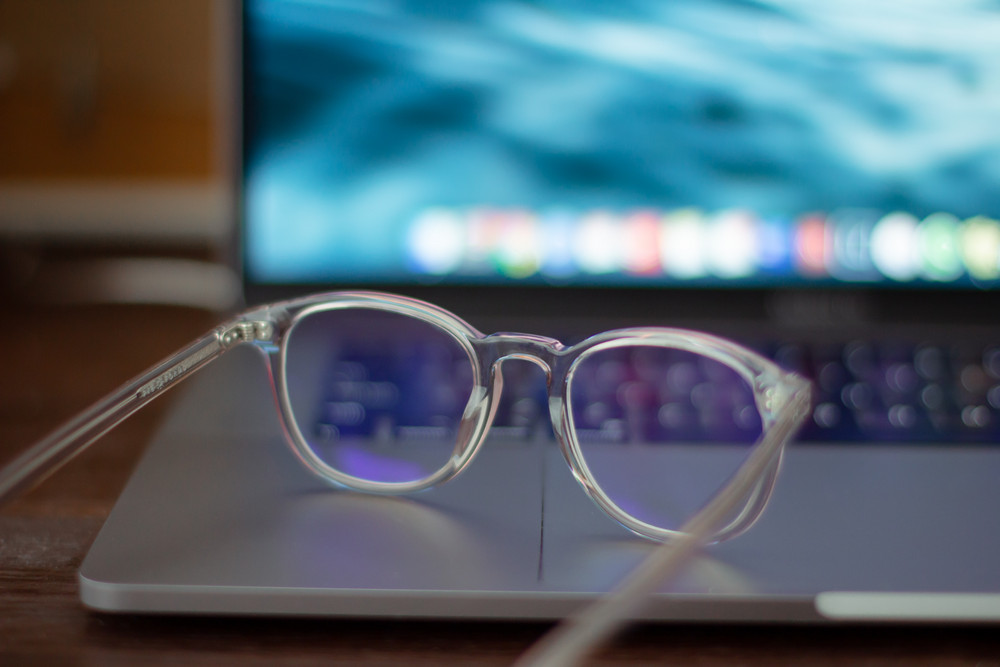 [Translate to English:]
Menold Bezler has advised the Swiss Haag-Streit Group, a leading medical technology manufacturer, on the sale of its subsidiary, IPRO GmbH, which is registered in Leonberg, to the holding company Flex Capital Management GmbH.
IPRO GmbH is the market leader providing software for opticians and its winIPRO application combines programs for customer management, glass and frame consultations as well as for the order process. Under the umbrella of the new owner, in future there will also be a cooperation involving Amparex, a cloud software for hearing care professionals.
Berlin-based private equity fund, Flex Capital, invests in profitable and growing small- and medium-sized Internet and software companies in Germany.
Menold Bezler provided legal advice on the transaction for Haag-Streit Group.
Back