Whether you prefer to send an e-mail, pick up the phone or use the good old fax. We look forward to hearing from you.
Menold Bezler advises Gardena on site expansion in Heuchlingen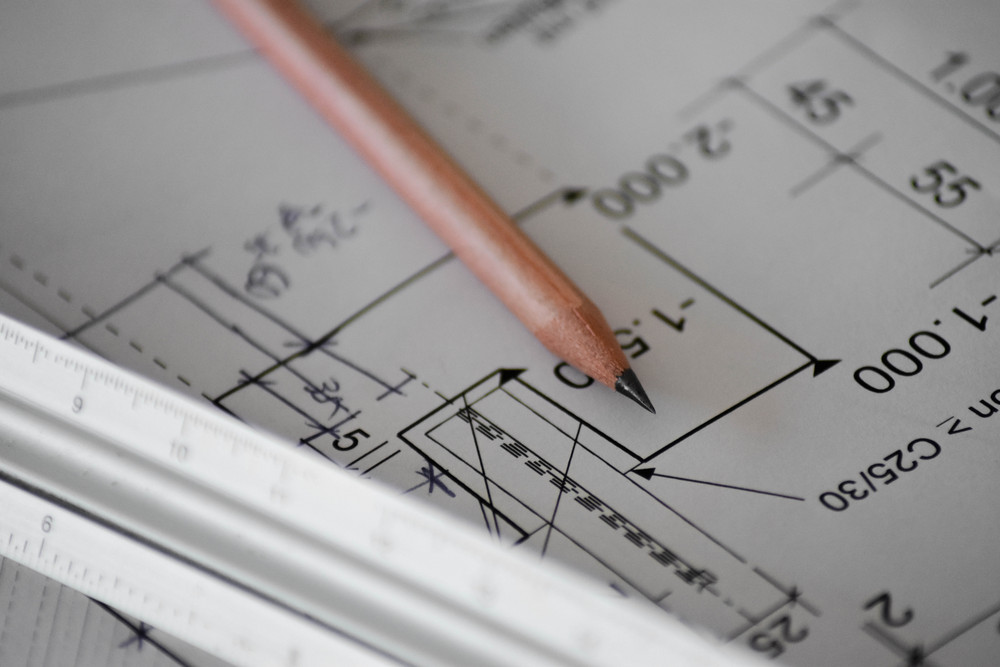 Menold Bezler advised Gardena Manufacturing GmbH on the acquisition of approximately 140,000 m² of building land in the industrial and commercial area "Äußere Wiesen II" in the Gerstetten suburb of Heuchlingen from the municipality of Gerstetten. Gardena thereby intends to expand its existing site in Heuchlingen with a logistics and distribution center.
The production and logistics of garden irrigation equipment is to be located on the undeveloped land. Initial excavations resulted in the discovery of settlement remains from the Neolithic and Bronze Age, which required additional archaeological measures. Gardena plans to invest a three-digit million amount in the site over the next few years.
Menold Bezler advised Gardena on the real estate and construction law aspects and the tax structuring of the transaction as well as on the issues relating to the protection of historical monuments.
Back