Whether you prefer to send an e-mail, pick up the phone or use the good old fax. We look forward to hearing from you.
Menold Bezler advises Beiselen on merger with ATR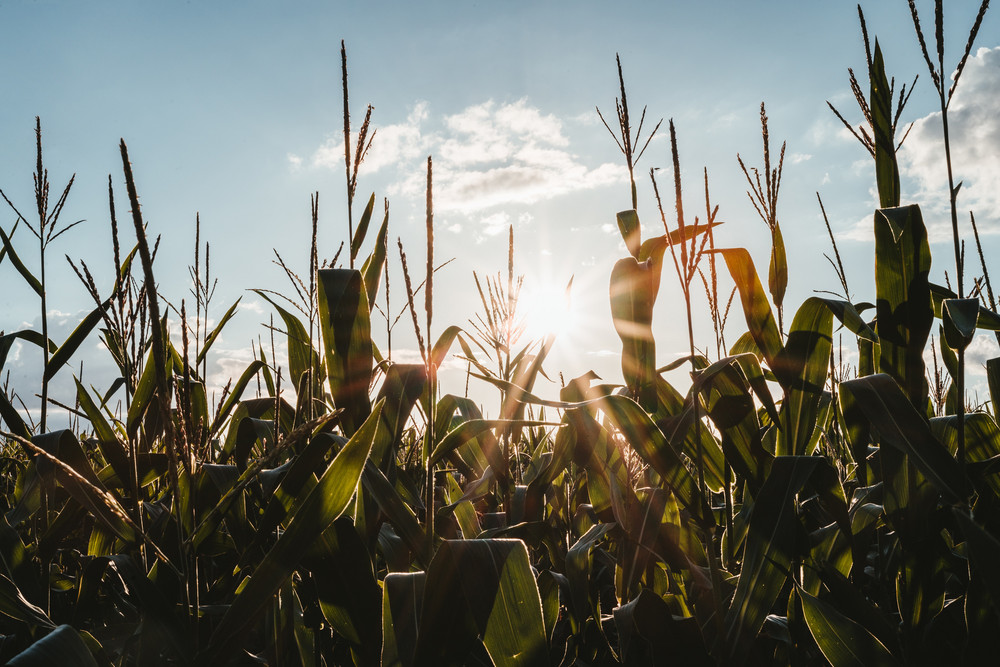 Menold Bezler has advised Beiselen Holding GmbH, which is headquartered in Ulm, on its merger with Ratzeburg-based ATR Beteiligungsgesellschaft mbH. The Beiselen, ATR Landhandel and ATR Futtermittel divisions will continue to operate under the holding company BAT Agrar GmbH.
The new unit will bring together around 1,500 employees with sales of more than 2 billion euros and will also encompass foreign operations in Austria, Poland and Denmark. As one of the leading private agricultural wholesalers, Beiselen will cover the wholesale division in the new structure. Agricultural trader ATR will specialise in direct trade with the agricultural sector through ATR Futtermittel and ATR Landhandel. Both companies envisage future synergies in distribution, digitalisation and logistics.
Despite the strong market positions of both parties in the distribution of crop protection products to farmers in parts of Mecklenburg Western Pomerania, the Federal Cartel Authority approved the merger on January 28th, 2021 without main examination proceedings. Beiselen and ATR successfully demonstrated that the merger would not significantly restrict the existing intensive competition in this area.
A team at Menold Bezler, headed by named partner Rudolf Bezler, advised Beiselen on all legal aspects arising in the course of the merger. Beiselen has relied on the firm for legal advice for many years.
Back