Whether you prefer to send an e-mail, pick up the phone or use the good old fax. We look forward to hearing from you.
Menold Bezler advises Axivion on sale to Qt Group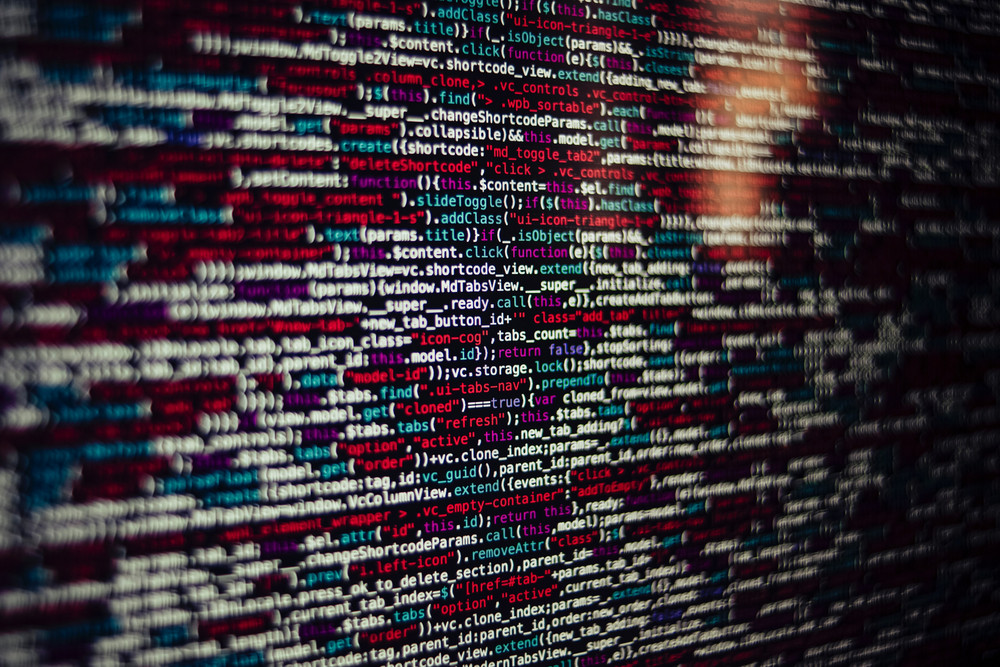 Menold Bezler advised Axivion GmbH on the sale to the Finnish Qt Group. With the acquisition of the Stuttgart-based software company, Qt further expands its market-leading offering in the field of quality assurance.
Qt Group, listed on Nasdaq in Helsinki, is a global software company with a presence in more than 70 industries. The company generated net sales of €121.1 million in 2021 and employs around 500 people.
Axivion offers innovative software solutions for static code analysis and protection against software erosion. The company had started in 2006 as a spin-off from the University of Stuttgart.
Menold Bezler has advised Axivion GmbH on all legal matters since the spin-off more than 15 years ago.
Back