Whether you prefer to send an e-mail, pick up the phone or use the good old fax. We look forward to hearing from you.
Menold Bezler advises ARE Beteiligungen on the sale of m+m Gebäudetechnik shares to SüdBG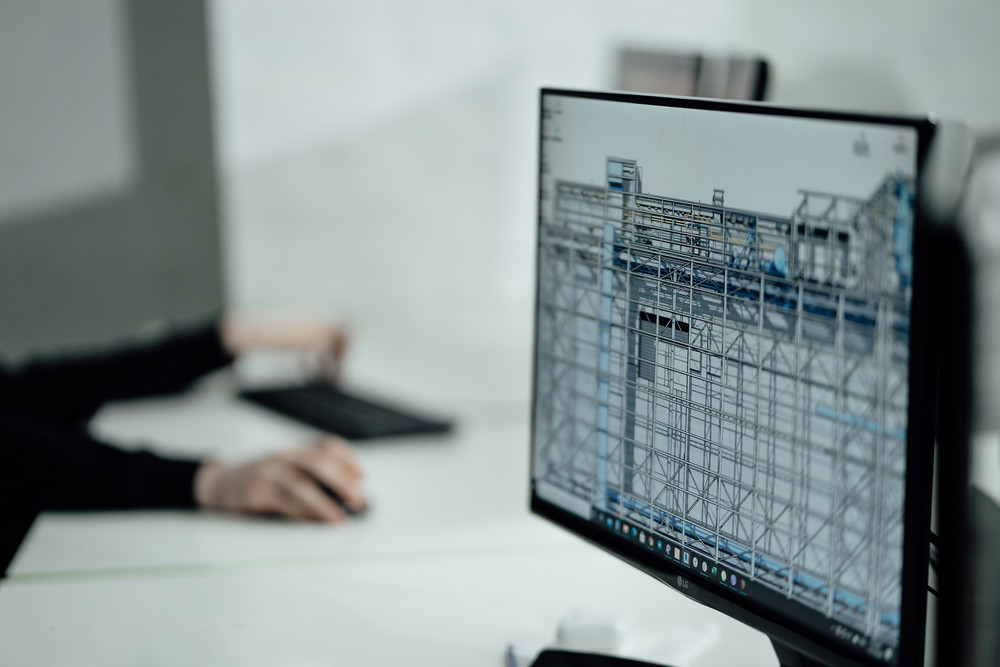 Menold Bezler advised ARE Beteiligungen GmbH (ARE) on the sale of its 70 per cent shareholding in Berlin-based m+m Gebäudetechnik GmbH (m+m) to Süd Beteiligungen GmbH (SüdBG). The transfer of the shares is still subject to antitrust approval.
ARE specialises in the acquisition of domestic companies in special situations with the aim of long-term value enhancement. Since 2019, ARE has provided strategic and financial support for the establishment and development of m+m from a small regional TGA provider in the Erzgebirge region to a leading TGA industry company in Berlin and Brandenburg.
SüdBG is an investment company that develops equity solutions for medium-sized businesses. m+m, as a future portfolio company of SüdBG, will continue to be managed as an independent sector company by the current managing directors.
Menold Bezler advised ARE on all transaction-related legal issues. The team led by Vladimir Cutura already advised ARE in 2018 on the acquisition of m+m from insolvency.
Back