Whether you prefer to send an e-mail, pick up the phone or use the good old fax. We look forward to hearing from you.
EnBW implements model for municipal participation in the electricity grid with Menold Bezler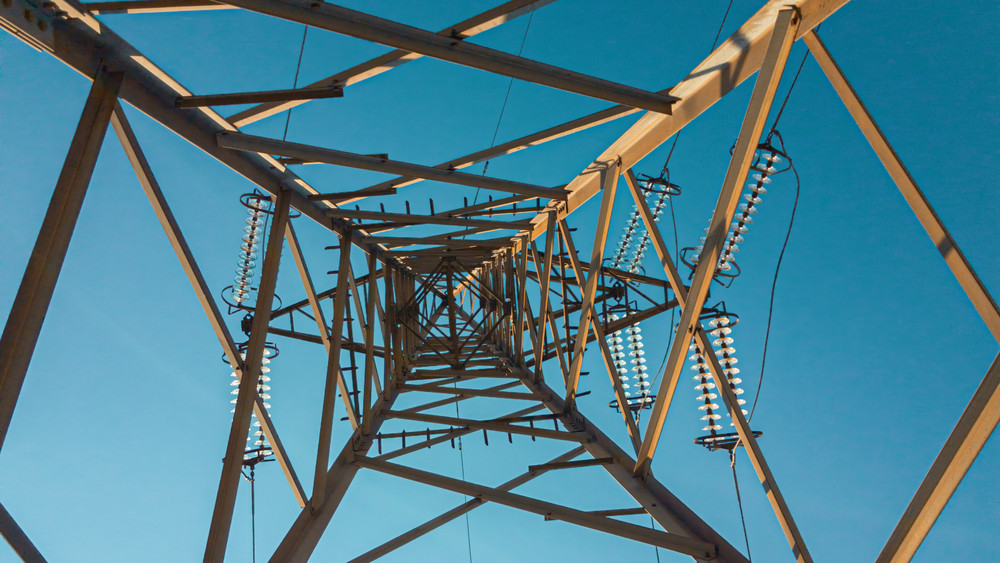 Menold Bezler advised EnBW Energie Baden-Württemberg AG on the development of the "EnBW vernetzt" model for the participation of municipalities in the electricity grid of EnBW's subsidiary Netze BW. This also included the establishment of a municipal investment company.
Through the model, eligible municipalities can buy shares in the newly founded investment company. The first phase for entry expired at the end of June. According to this, there are commitments from 116 municipalities from Baden-Württemberg, which thus indirectly own around 9 percent of the shares in Netze BW. The proceeds for EnBW amount to 205 million euros. In return, the municipalities receive an annual interest rate of 3.6 percent and certain rights of co-determination.
Participation in the project is still possible. The second deadline for joining ends on 1 July 2021. Consultations are still ongoing in more than 300 municipalities, 18 have already agreed. In total, EnBW expects revenues of a maximum of 600 million euros.
Menold Bezler provided comprehensive advice to EnBW on the legally complex issues surrounding the reorganisation of the shareholding structure. The law firm has been advising EnBW and its subsidiaries for many years, for example on the acquisition of bmp greengas GmbH by Erdgas Südwest GmbH.
Berater EnBW Energie Baden-Württemberg AG:
Menold Bezler (Stuttgart): Vladimir Cutura (Partner, Federführung), Dr. Karsten Gschwandtner (Partner), Nicole Brandt (alle Gesellschaftsrecht/M&A)
Inhouse Recht (Karlsruhe): Nadja Fährenkämper (Syndikusrechtsanwältin)
Back