Whether you prefer to send an e-mail, pick up the phone or use the good old fax. We look forward to hearing from you.
Globus sells AlphaTecc. consumer electronics stores to Expert with Menold Bezler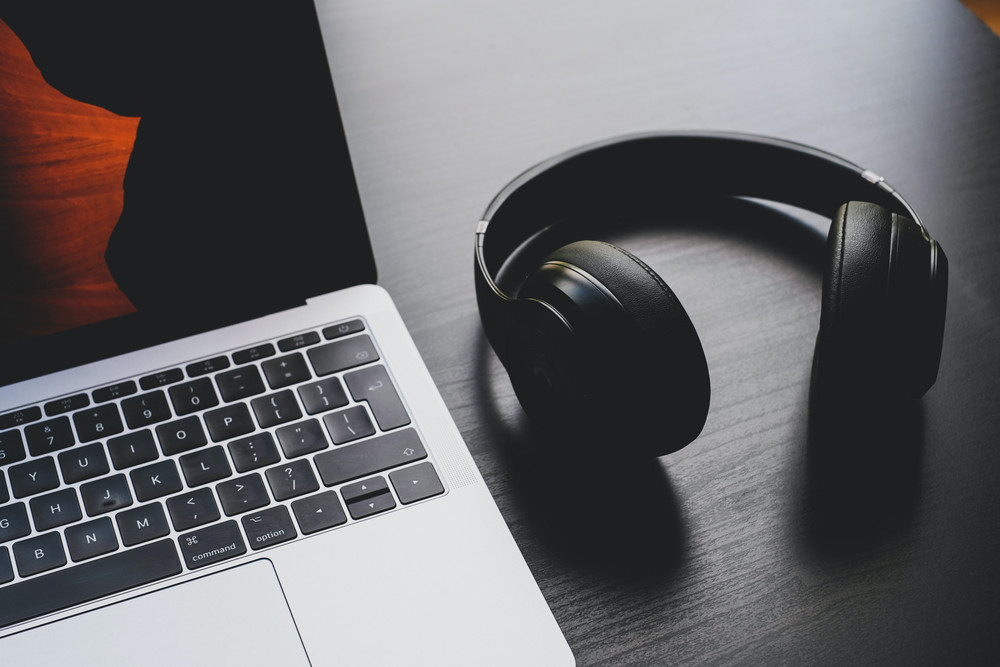 Menold Bezler has advised Globus Fachmärkte GmbH & Co. KG, based in Völklingen, on the sale of its six AlphaTecc. consumer electronics stores to various dealers of the expert group from Langenhagen. The transfer will take place by 1 October 2022 at the latest.
So far, the consumer electronics stores in Losheim, St. Wendel, Völklingen, Simmern, Weinstadt and Markkleeberg-Wachau have belonged to the specialist store division of the Globus Group St. Wendel. However, there is a lack of the necessary store size for long-term economic success in the electronics sector. With the retail chain expert, a partner was found that can continue the locations with currently about 180 employees in a sustainable way due to its organisation and size. With the sale, Globus is concentrating on its core business with DIY stores.
Menold Bezler advised on the legal aspects of the transaction. The law firm had already acted for Globus SB-Warenhaus Holding GmbH & Co. KG and other companies of the Globus Group St. Wendel on the sale of 19 tyre centres to pitstop.de GmbH and other transactions in the DIY sector.
Back