Whether you prefer to send an e-mail, pick up the phone or use the good old fax. We look forward to hearing from you.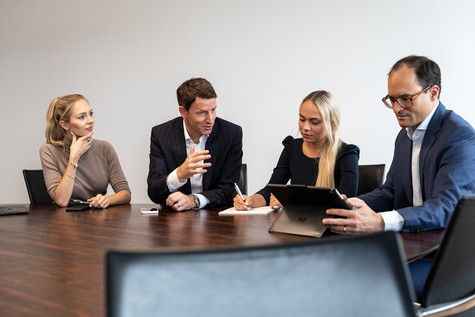 Corporate Transactions (Mergers & Acquisitions)
Worlds sometimes collide when it comes to the purchase and sale of enterprises: Anglo-American financial investors or strategic buyers from India with those of owner-managed family businesses in the German"Mittelstand", for instance. A high degree of sensitivity and an appreciation of the respective markets and industries involved – as well as the specific requirements of each party – are key to asserting the client's interests during contract negotiations.
Our range of services:
acquisitions of all types for both buyers and sellers,
acquisitions of distressed or insolvent companies,
international mergers and acquisitions,
limited auctions,
private equity investments,
management buy-outs,
the enforcement of or defence against claims arising from breach of warranty and other implementation problems.