Whether you prefer to send an e-mail, pick up the phone or use the good old fax. We look forward to hearing from you.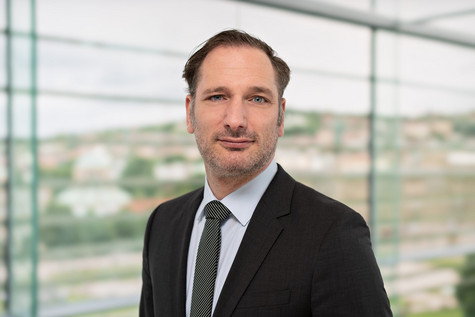 Daniel Kluger
Tax advisor, MBA International Taxation
International tax law
Restructuring
Corporate tax law
Medium-sized business consulting/enterprise succession
Studies at the University of Applied Sciences Trier with a focus on business administration and commercial law
Studies at the University of Freiburg with a focus on "International Taxation"
Languages